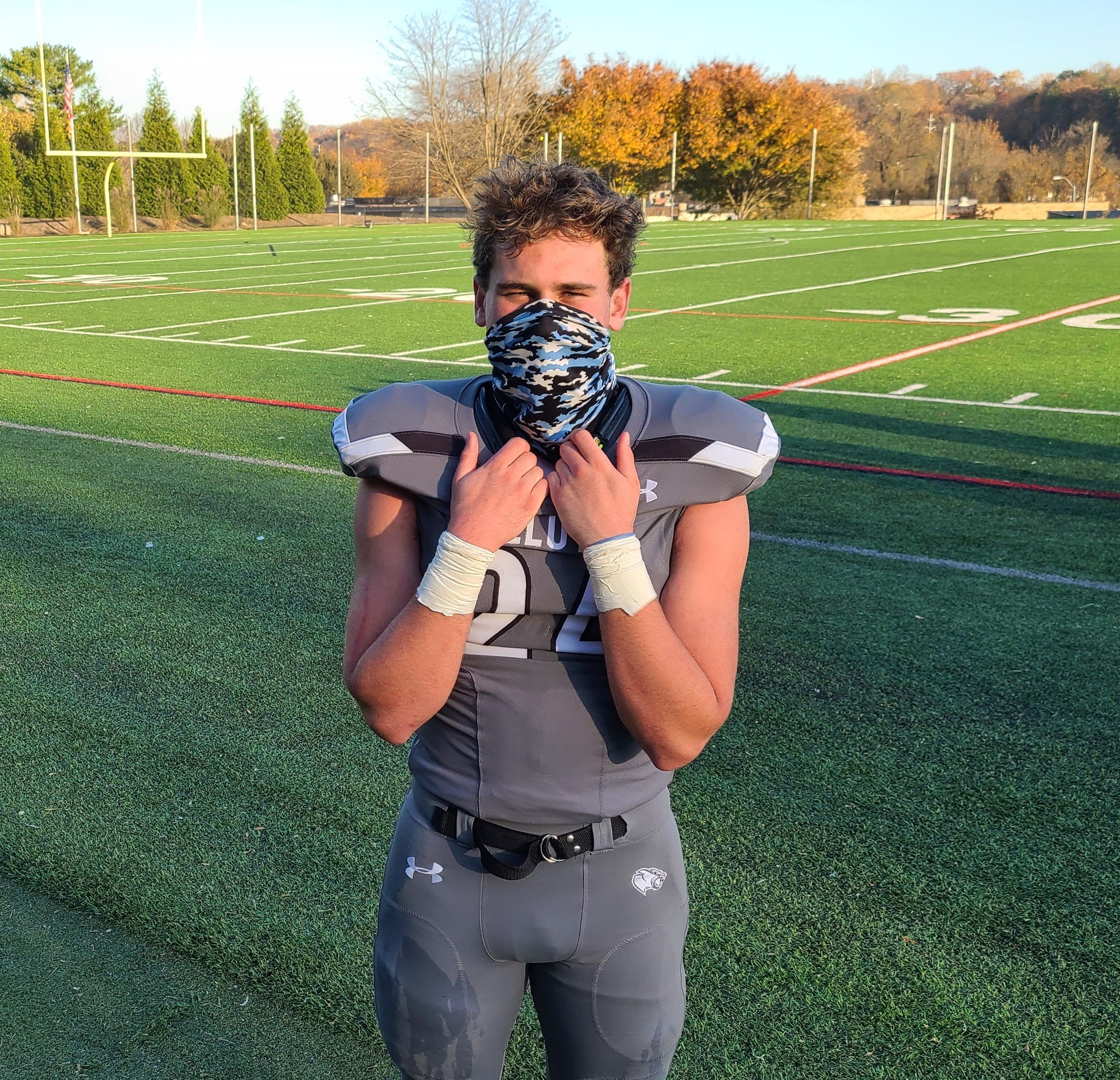 Content count

44

Joined

Last visited

Days Won

6
Community Reputation
28
Excellent
About DCMMaloney
Rank

Advanced Member


Birthday

01/09/1970
Recent Profile Visitors
The recent visitors block is disabled and is not being shown to other users.
Are any of those practices open to the public?

I was obviously wrong with my 9-2 stated prediction. I really thought 8-3 but decided to up the optimism one more notch. Either way, I thought we would make the playoffs and I was very off. I also realize in reading those older posts that I need to proofread my entries better before I submit them. My son is on the team, so I will definitely read the posts and add to them when I can but I will never write anything negative about any players or coaches. I think that would be inappropriate on my part. I know they tried hard and I respect our student athletes and all of the sacrifices they made this past season. Some people my find this weird, but a lot of parents don't talk a whole lot of football with their players during the season. The kids spend so much time with the program that we try to be a buffer and give them a mental break from football when we talk or grab dinner after a home game. Our job is to be positive and supportive. With that said, I respect everyone's opinions on the board and I always look forward to reading everything. The 2022 season starts this Sunday. Hard off-season training will be one of the keys to getting back to the playoffs.

10

I will be helping my in-laws in NC but watching online as the pundits see how wrong they were.

Bracketology says top 4 in the CAA get in...we can do that. Great goal.

Any scoop from the latest practices?

Their loss if the big man plays angry all season. Still, so disrespectful, though.

We will finish better than #7. I think our quality transfers aren't being fully valued and it still looks like not playing last year is being held against us. Yes, I am definitely a bit of a homer but I see this team competing for #3 / #4 spot in the CAA next season and a solid place in the playoffs. FWIW, I will post a thread on this later. I sincerely believe Towson will be a consistent contender going forward. Also, we are completely capable of beating JMU. Among other things, their QB play is a huge question mark this year. Not trash talking, just being pro TU. Our defense looks stacked.

Any logical explanation for this? Is it largely because they didn't play last season? Is he hurt? Just curious. Of course, the team that truly matters is the one that is put together after the season. Should be good bulletin board material.

Great. Hope to meet you. Good luck to your daughter!

Congrats! Do yo make it to any games these days?

Nice! When did you play at TU? What position? Congratulations. Yes, the players do get tickets but between his old friends, new friends, previous coaches and visiting family we figured it would be best if we bought some season tickets and then he can really do what he wants with his tickets. Plus we wanted to support the program.

Thank you! He is having a great time. Loves the coaches and his teammates. Speaks very highly of how helpful and friendly all of the upperclassmen are, too,

We already purchased our season tickets. Now we just need to buy the parking pass. Look forward to meeting you!