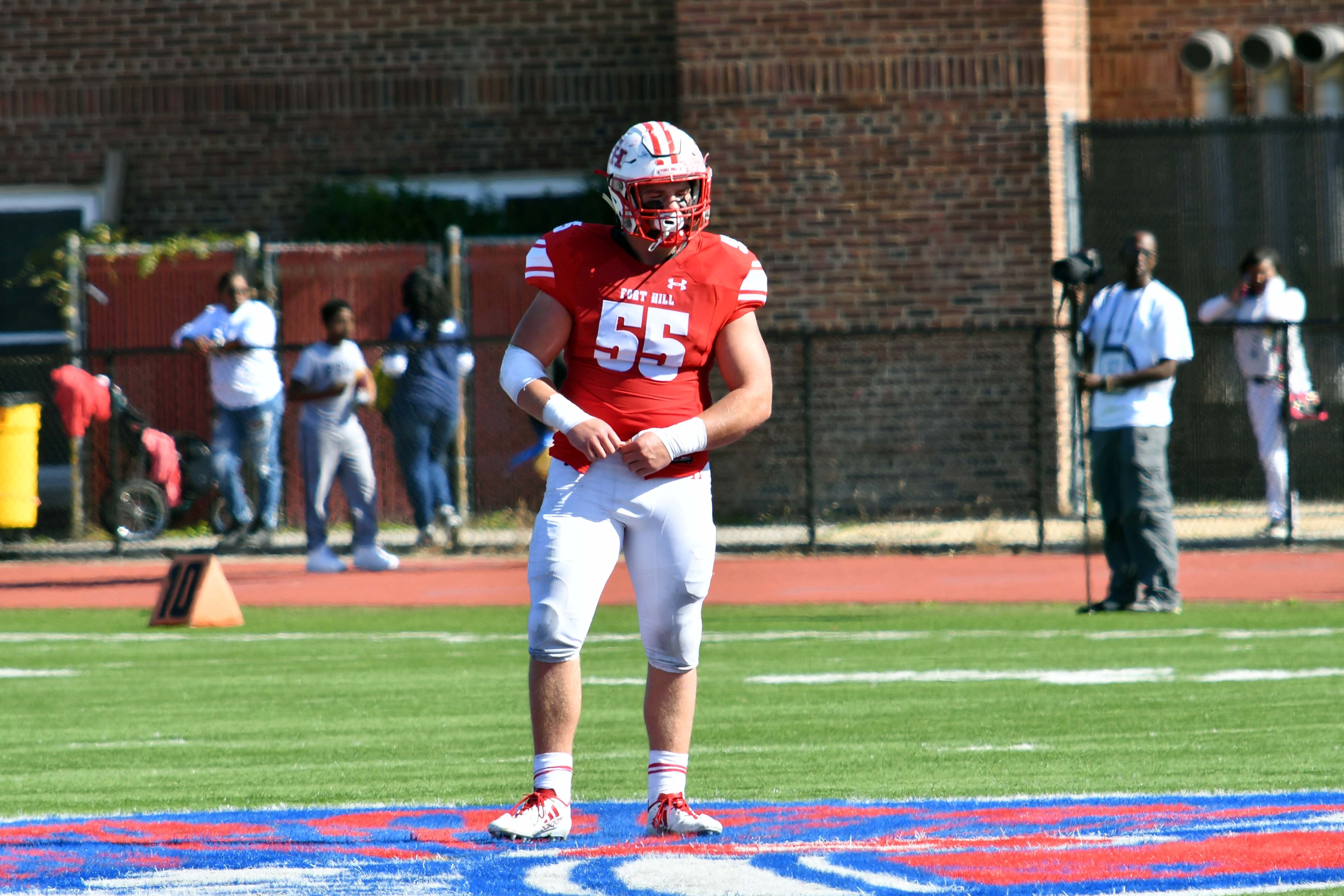 Content count

54

Joined

Last visited

Days Won

2
Community Reputation
10
Good
Recent Profile Visitors
The recent visitors block is disabled and is not being shown to other users.
Heard that Woods and Gibbs have taken themselves out of the portal and are staying but no confirmation on that

Matt, do you think we'll have someone before early signing day on the 21st?

Met Chad Wilt when he was at Army. Upstanding guy. Love to see him come aboard.

Didn't realize Tom Flacco was on staff at Delaware. Too bad he didn't come back to Towson https://bluehens.com/news/2022/8/5/tom-flacco-joins-delaware-football-coaching-staff.aspx

Yep, thought the same thing 🙄

Interesting story on TJ3 and Piggy https://1819news.com/news/item/tyler-johnston-iii-and-tyrrell-pigrome-take-unlikely-journey-from-prep-rivals-to-college-teammates?fbclid=IwAR08oWvGnGNLz_AXP3gw9gcR0p42VCvGS_kVt0-wG-sNek9NHHK7lfz_Z5A

What a shame 😢 Such a well-mannered and kind young man

Any idea when the game schedule might be available?

Thank you Matt. Appreciate your perspective and the time you put in!

1

Hate to lose him! You are right though, I've already heard a few more names of guys who have entered or plan to enter the portal. Can't say I blame them.

Glad some Tigers made the made the all-conference list! Good for them! 👏🏼

Matt- 100% correct, I have actually felt bad for some of the parents on this board. Could definitely see why they would not want to continue posting. On another note, many of FBS transfers may have not worked out the way it was anticipated but I for one am real glad we got Mark Collins and SJ Brown (I know SJ wasn't new this year) but they were fantastic for us on D. Wish we could keep them another year. There were some others that also did pretty well but those two really stood out to me.

He was on the fall roster. He roomed with current players. Although I don't think he played in any games this year. It makes the football program look bad to keep silent about it. I understand there are legal issues but some kind of generalized statement should be made.

While I'd love to see a great turnout, I'm not sure it's been promoted very well. At least I haven't seen a lot of social media hype. Hope I'm wrong. On another note, any word on Lumor, Collins? Will they be playing this week?

Not a whole lot more that can be said. It's was horrendous. I had high hopes after all of the earlier hype on this board by some posters about how great this team was going to be but wow, sorely disappointed!