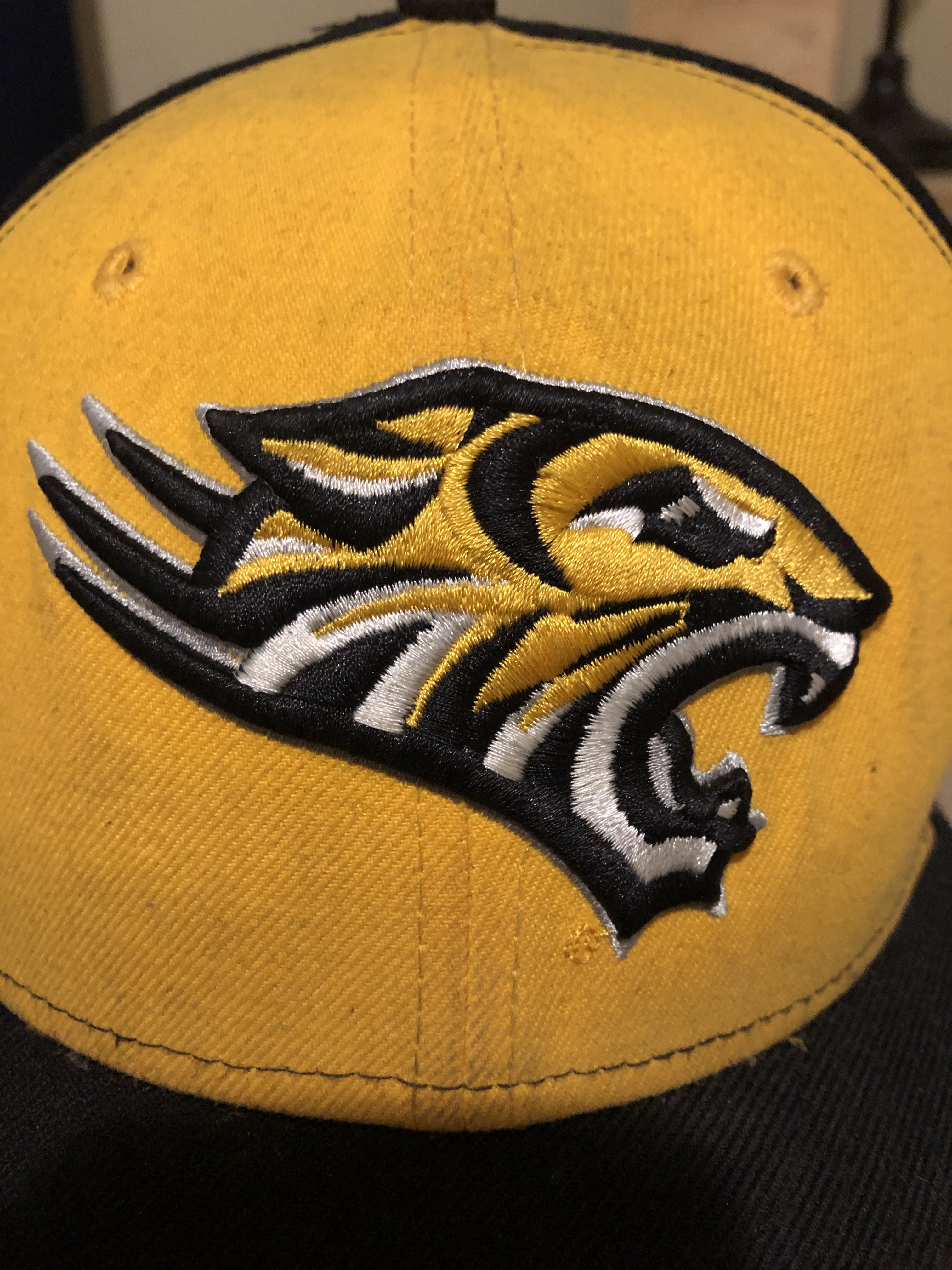 Content count

46

Joined

Last visited

Days Won

3
Community Reputation
8
Neutral
Recent Profile Visitors
The recent visitors block is disabled and is not being shown to other users.
Found Friday night lights on Hulu. I know it's old but it's good.

If we get beat by the same team 3 times in one year, then we don't deserve it anyways.

If fatigue is a problem for this team, if they can pull out a win against Elon, do you consider resting guys for the Hofstra game?

These guys are playing team basketball and even when the offense isn't there (last game), they find ways to win (defense and rebounding). I still don't have the most faith in Skerry with play calling and adjustments, but this team seems to be play well enough to have a chance in the tourney. That being said it is a cautious optimism because of the past. Either way they have got me hooked for better or for worse!

Charleston loss to Northeastern has got me confused. One hand we could be in third after tonight's games. On the other, there's less room for error now to stay out of the play in games.

This is a pivotal game for the season for both teams. This team needs to push the pace tonight and play tough defense. Fast breaks after rebounds is the key to this game imo. As for the crowd, wish we could sell 95% of the tickets to our arena for a game.... oh well! Get it Tigers!!!

Regardless of of what you think the future holds, gotta admit this team has improved dramatically from start of year. Question is have we seen them peak? I hope not! But it's been fun to watch as of late!

There has to be more that they can do. If that was the case then if we do fill the arena, nobody will ever come back because of how poor the concessions and bathroom lines would be. We are only getting 2,000 right now. What if we had 4,000 to a sell out? That should not be a problem and they have to fix it otherwise it looks very bush league and pathetic.

Bribe them once (especially the fraternities) and hopefully it's a good game with good environment where people have a good time. Then some come back. Do this once or twice a year and you hopefully build a student fan base. They need to make sure the game experience is on point, players need to get up for it, and no long ass line for concessions.

Maybe so but I'd be much happier watching winning basketball then what we were watching before! Team is offensively is having runs where they weren't before and the defense has been pretty good (even in losses) all year. Be interesting to see when close games happen how we handle them from here on. Need to prove that and I will be more optimistic for the CAA tourney. Again though, winning is much more fun to watch so flosports has me for a little longer.

With this team, it's about how we come out to play rather than how we match up. We come out and move the ball around to the open man and push the pace (like the last two games) we can beat JMU. If we come out slow and play a bunch of iso ball and jack up bad threes, we will not fare well. This team has beaten themselves more than anything up until this last week. They started playing as a team and played with energy and that is what changed. It will be interesting to see if they face adversity in this game, do they revert back to the old ways, or band together and fight as a team.

In the post game questions, it was asked what changed this week From last and one of skerry's answers was defense. I'm sorry but he has to stop beating only this drum. This team played defense last week, but just could not score worth a shit because no one moved the ball and they didn't push the tempo.

Betrand and Fobbs. This is the way. but seriously we live and die this year by how these to play. If they play well, and everyone else plays good defense and moves the ball on offense, this team can get out of the bottom of the CAA.

Recorded this and watched it when I got home so didn't get to join the chat. Wow was it nice to see Betrand and Fobbs both on tonight and everybody else playing their roles. Defense was tough as they have been all year. This was the max potential of this offense and we finally got to see it. Fobbs made shots finally and Betrand has been getting better and better each game. But the ball movement for me was huge to get these guys open lanes and easier shots. Nice to see this team produce offensively. Still a little worried about Gibson from the 3 point line. Need to be able to hit open 3's but otherwise it was the peak offensively I think we can be.

My only hope for this game is they are trying to retool the offense and scheduled this game to have another opportunity to do that. But it's hard for me to believe that considering how stubborn Skerry seems to be.