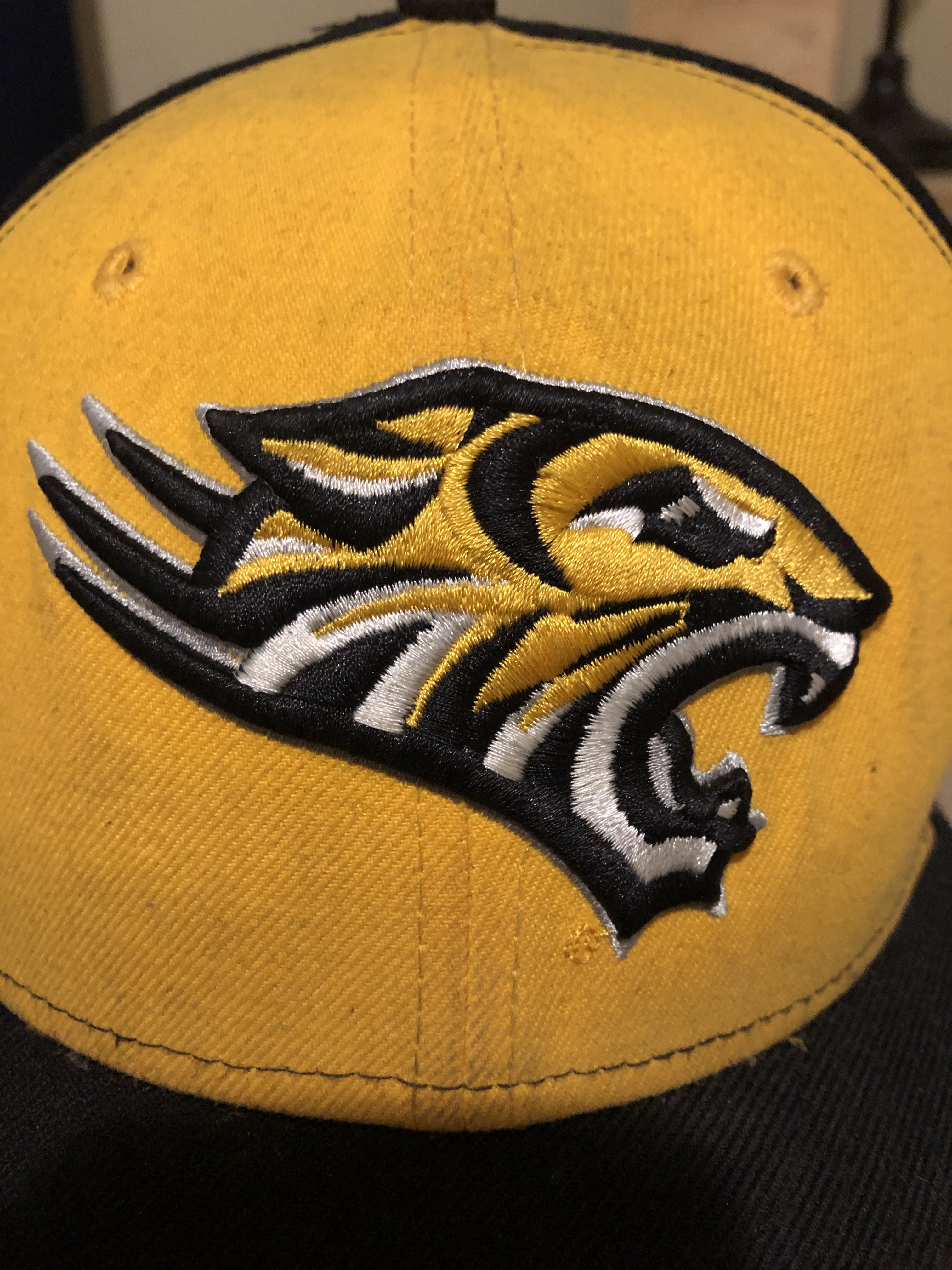 Content count

55

Joined

Last visited

Days Won

4
Community Reputation
13
Good
Recent Profile Visitors
The recent visitors block is disabled and is not being shown to other users.
Is there an option for video feed today?

The ESPN stream is LIGHTYEARS better looking then FloSports ever is. When is the flosports deal up?

Can't argue with the results or lack there of. CAA championship should have been the goal since getting here for Skerry and he has not gotten it done. And we don't seem to be getting any closer from what I can see. The sample size is large enough now to see that his system and recruiting are getting it done. Time for a change

And they are awful to watch. That's the worst part.... Ugly basketball and mediocre at best.

Pathetic game thus far by Towson against USF. Zane Martin looks awful this game.

The only way to watch games this year is still FloSports right? Don't want to pay for that crappy service again if I don't have too!

This guy is a good get but he is not the one to put us over the hump and win a CAA championship. That will come down to the guards and Skerry's coaching (which is where I have the least confidence as of now). As for pressing, he hasn't done it with long athletic players in the past so why would he now??? I think if he did, it would really change this teams ability score. Something like the havoc defense that VCU ran with Shaka and his disciples could really change the fan excitement of this program and lead us to the promise land.

My question is why is he transferring? Do we have any insight on this?

Found Friday night lights on Hulu. I know it's old but it's good.

If we get beat by the same team 3 times in one year, then we don't deserve it anyways.

If fatigue is a problem for this team, if they can pull out a win against Elon, do you consider resting guys for the Hofstra game?

These guys are playing team basketball and even when the offense isn't there (last game), they find ways to win (defense and rebounding). I still don't have the most faith in Skerry with play calling and adjustments, but this team seems to be play well enough to have a chance in the tourney. That being said it is a cautious optimism because of the past. Either way they have got me hooked for better or for worse!

Charleston loss to Northeastern has got me confused. One hand we could be in third after tonight's games. On the other, there's less room for error now to stay out of the play in games.

This is a pivotal game for the season for both teams. This team needs to push the pace tonight and play tough defense. Fast breaks after rebounds is the key to this game imo. As for the crowd, wish we could sell 95% of the tickets to our arena for a game.... oh well! Get it Tigers!!!