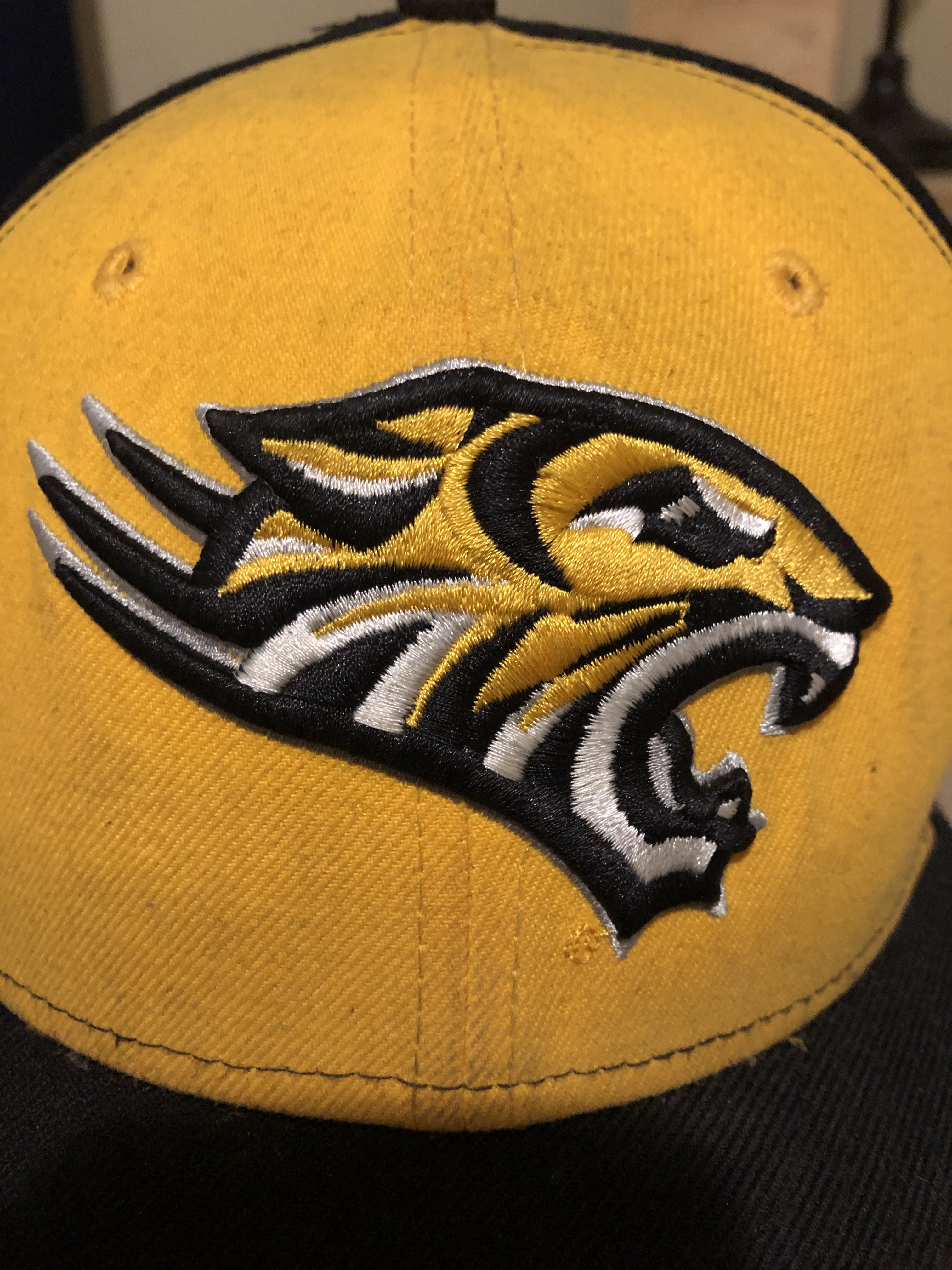 Content count

70

Joined

Last visited

Days Won

5
Everything posted by TowsonTiger11
Thanks for asking the question! It's time for a new coach. I respect rob and think he gave it his all here as the coach but we need to strive for more. I'd rather swing and miss on a new coach rather then settle for mediocrity.

RA coached a team that made it to the national championship. That is a fact. But nothing of note since. I want Towson football but not with Ambrose anymore. And if this team plays like it did game one, that wish will come true by the end of the season. Program needs fresh life in it when it comes to coaching.

I second this top 10. Would love to hear everyone opinions on this!!!

Somehow missed this. Anyone going??? Thinking about it

Game is Wednesday @7pm on ESPN+

It will be on ESPN+ but not national tv. They announced the televised games at the end of the selection show and our game wasn't on there

I know Nolan laid an egg in the CAA tourney but during the season, we were a very different team with him then we were without him. I think u need someone to facilitate like he did for who u bring in.

It was a good season, just very disappointing end and an uncharacteristic end when u look at how the team played all year. Unfortunately Skerry is starting to earn the reputation of a coach who can't get his team over the hump. Hope he can change that but so far no so good.

Correct different players. But same results. One constant? U can guess that answer…… This team this year outperformed all expectations and I am extremely proud of them and happy to be a Towson fan. Don't want my criticism of skerry to overshadow that

If it is all on the players why even have a coach? Just save that $$ and have no coach. You obviously believe they serve no purpose

Start of that game and the NE game weren't shots going down. It was coming out flat and not playing good D which is what this coach hangs his hat on.

Players didn't play well tonight but it is weird that even good skerry teams always seems to not play well when the pressure is on (in the tourney). And those teams have had different players each time but same results every time. He has done good for this program but his teams seem to choke when tourney time comes. Coaching plays a part in that. Will be interesting to see how this team shows up for the NIT. Do they fold or do they fight. Will say a lot about the teams character…

Let's not pretend like masks are the reason we can't pack the arena….. lol

Is there an option for video feed today?

The ESPN stream is LIGHTYEARS better looking then FloSports ever is. When is the flosports deal up?

Can't argue with the results or lack there of. CAA championship should have been the goal since getting here for Skerry and he has not gotten it done. And we don't seem to be getting any closer from what I can see. The sample size is large enough now to see that his system and recruiting are getting it done. Time for a change

And they are awful to watch. That's the worst part.... Ugly basketball and mediocre at best.

Pathetic game thus far by Towson against USF. Zane Martin looks awful this game.

The only way to watch games this year is still FloSports right? Don't want to pay for that crappy service again if I don't have too!

This guy is a good get but he is not the one to put us over the hump and win a CAA championship. That will come down to the guards and Skerry's coaching (which is where I have the least confidence as of now). As for pressing, he hasn't done it with long athletic players in the past so why would he now??? I think if he did, it would really change this teams ability score. Something like the havoc defense that VCU ran with Shaka and his disciples could really change the fan excitement of this program and lead us to the promise land.

My question is why is he transferring? Do we have any insight on this?

Found Friday night lights on Hulu. I know it's old but it's good.